Back when Ben Jen was in college, he started BenJenOnline.org, as the nonprofit and charitable side of his IT support and tech support business. He started with with donating software and hardware to less fortunate organizations aboard in Mexico and other third-world countries. As part of the initiative, Ben dedicated computing power and space to work with Folding@Home, a Stanford University project and initiative that leverages distributing computing power from idle-CPU power from machines all over the world to help solve complex healthcare issues.
For information about our progress with Folding@Home, see below, or navigate to: https://stats.foldingathome.org/team/212667 to check out our latest stats.
You can join the team through the Folding@Home application and joining our team, 212667 to help contribute to our Team Ranking.
Ben has continued his nonprofit and philanthropic mission over the years and has gotten involved as a Board Member, Volunteer, Mentor, and Advisor for several other organizations throughout the years. See below for a sampling of organizations that Ben is currently working with.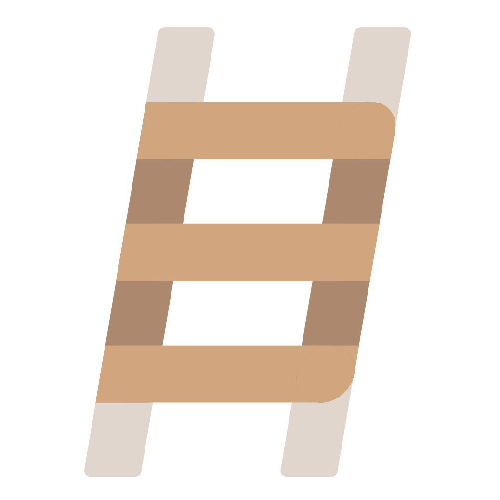 Bamboo Ladder is a non-profit organization that guides young entrepreneurs and future innovators by empowering them with the essential experience, mentorship, and resources to grow their startups exponentially.
Candorful's mission is to connect transitioning military veterans with qualified interviewers for personal practice job interviews.
The Diamond Challenge, the world's top-rated entrepreneurship competition for high school students, was created through Horn Entrepreneurship, a cornerstone for entrepreneurial activity based at the University of Delaware. The Diamond Challenge provide high school students around the world with opportunities to experience entrepreneurship first hand.